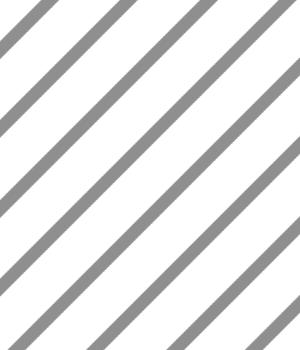 Our subcontractors/Partners
The POLYROTO Group maintains privileged links with its partners for whom it manufactures a very wide range of diversified products
Horse and agricultural equipment
Stable equipment, accessories for horse racing, etc.
Nautical
Canoes, kayaks, fishing boats and tanks for fishing boats, floats for marinas, etc.
Karting
lane dividers, fuel tanks, etc.
Agriculture
Tanks and hoppers for agricultural machinery, tanks, livestock equipment, etc.
Swimming pools
Swimming pool filters, etc.
Water treatment
Containers for drinking water filters, etc.
Street furniture
Seats, benches, etc.
Transport
Truck trailer wings, etc.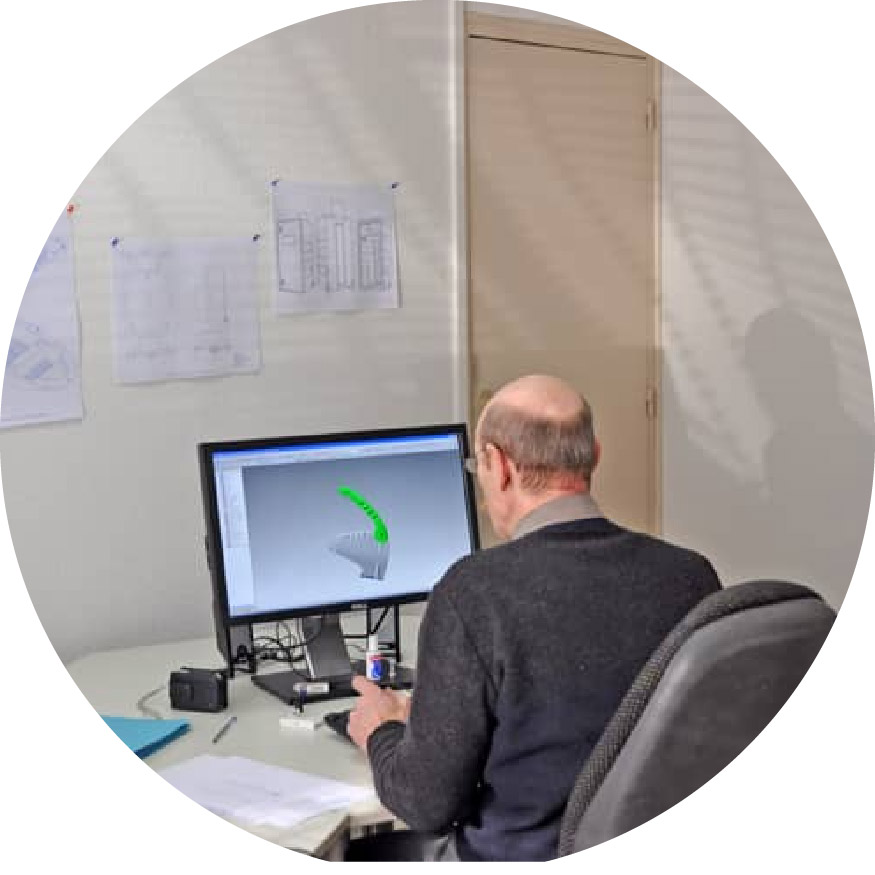 Our subcontractors
Design office

Within the POLYROTO group, our design office deals with your rotational moulding project from your innovative idea to its industrialisation.
Based on your technical specifications, our engineers, technicians and draughtsmen, who have been specialists in rotational moulding for several years, carry out a complete study of your project using different design software.
We supervise the manufacture of the mould and ensure the production of your samples. After your approval, we move on to the industrialisation phase of your workpiece.