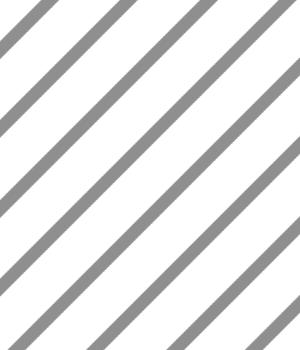 Polyroto Group
POLYROTO GROUP

has a know-how :
Creation, design and manufacture of its own products and those requested by subcontracting partners.
Manufacture and development of moulds.
Production of single, double and triple layer polyethylene parts or rotationally foamed parts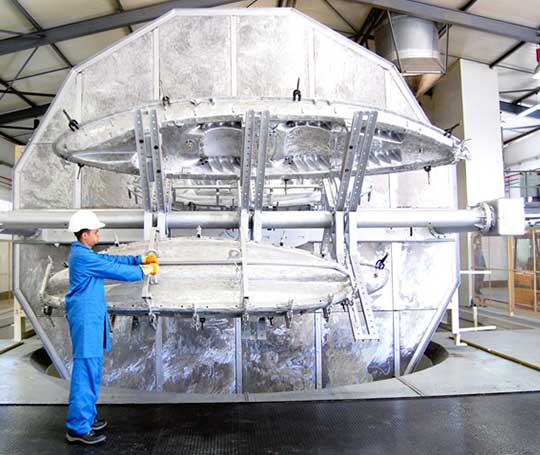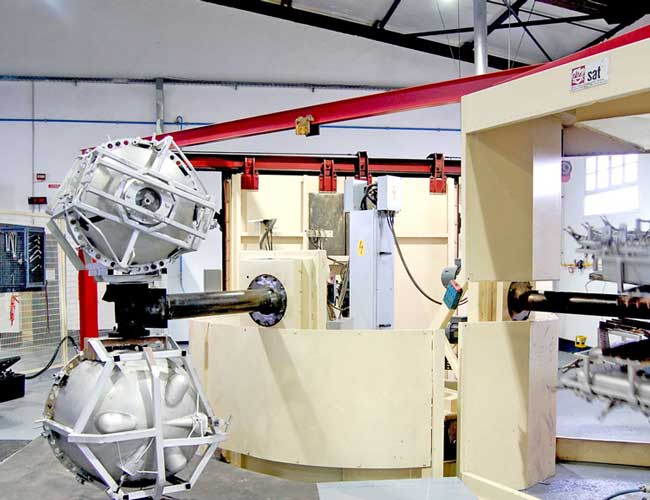 Production is carried out by our two sites and with equipment operating in 3*8
2 Rotomoulding furnaces, each equipped with 2 firing chambers with a sphere diameter of 2300 mm.
1 Machine with direct "Rock and Roll" flames for the production of large volume parts.
1 rotomoulding furnace with integrated cooling system for the production of very large parts passing through a 6.5 m diameter sphere.
Maximum production: capacity of 2500 to 3000 tons/year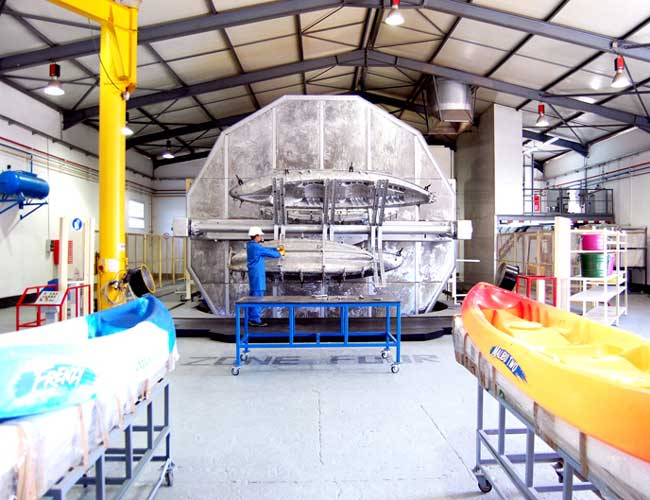 POLYROTO GROUP has a very wide range of products sold under its own brands as well as products manufactured by subcontractors in the following sectors :
Fire safety.
Transport, coach builders.
Building industry.
Nautical products.
Sustainable development and water management.
Street furniture.
Equestrian products.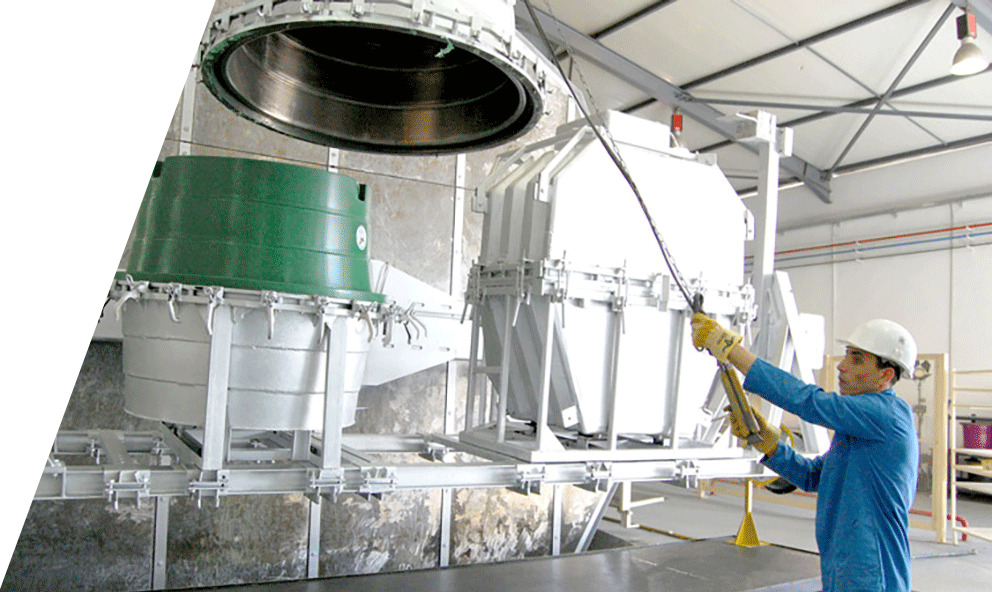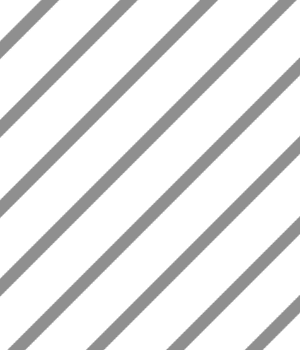 Innovative solutions for rotomoulding
Within the POLYROTO group, our design office deals with your rotomoulded part project from your innovative idea to its industrialisation.
Based on your technical specifications, our engineers, technicians and draughtsmen, who have been specialized in rotational moulding for several years, carry out a complete study of your project using various design software.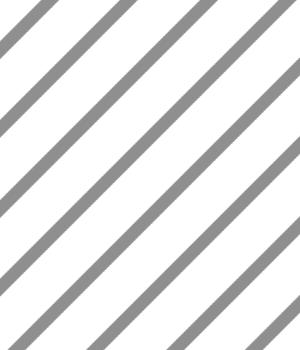 History
Founding of POLYROTO, SAS (a simplified joint-stock company) with a capital of 457.347 Euros in Gémenos, France.
February 1989
Creation of Roto Process International (RPI) in Tunisia. A 100% exporting and non-resident company with a capital of 893,100 DT, a subsidiary of POLYROTO.
March 1999
Creation of ADVISAEN (Marketing company for sustainable development products) with a capital of 120.000 Euros.
January 2009
Takeover of POLYROTO Group by KCHOUK HOLDING
January 2019